What we offer
Our tailor-made conferences are a key part for the learning, networking and business development in the industries we serve in.
Meet with our Professionals
What Our Client Say
There were people here from different aspects of the industry and it is great to have everyone in one room to be able to exchange knowledge
Volvo Cars
What I love is that everyone is so interactive. People are really particiapting, asking questions, we are talking on coffee brakes, lunch. This really adds a lot of value
EPO
It was a great opportunity to meet peers in other industries and companies to discuss and solve relevant strategic challenges in Pricing
Dräger
A great and well organised event, with 3 interesting streams to chose from and appropriate time to network on methodologies
Eaton
Great and very useful event! Across all type of industries.
Firmenich
The event was more than expected. Very good conferences, attendees were very active participants and high professionals." – Thomas Cook "Great match, very good diversity on industries, gender and age, many insights with proved background and experience.
Fujitsu
Read Our Recent News
Read news about Engaged Communications Encom and our events in global media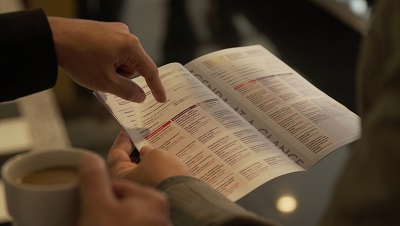 Awards
Nominating Period Opens for the 2019 NYPS Pricing Excellence Awards, Which Will Recognize Companies, Teams, and Individuals Responsible for Innovative Pricing Achievements Worldwide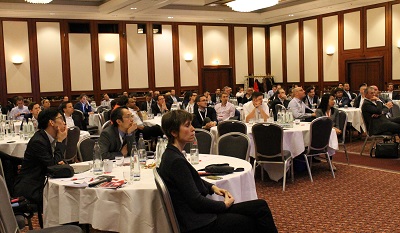 Finance
the global leader in cloud pricing software, today announced its strongest sales quarter on record. Overall sales for the quarter ending March 31, 2019 nearly doubled compared to the same quarter last year. The company added more than ten customers globally, including leading manufacturers in technology, chemical, construction, appliances and other sectors.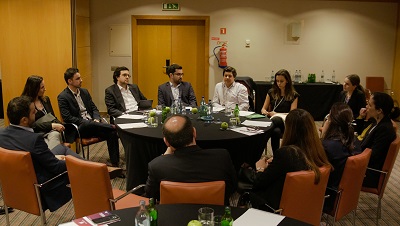 Event
The 2nd Annual Automotive Legal and IP Summit (26th- 27th March) in Frankfurt am Main, is a unique event with a strict focus on challenges the automotive value chain is facing in IP & legal departments. With ground-breaking keynotes, interactive sessions and innovative solutions providers, the summit proves itself as a knowledge base and a major networking event for the whole automotive legal community.